South Dakota's diverse landscape and variety of rock formations attract climbers of all skill levels. Visit Custer State Park, the southern Black Hills and Spearfish Canyon in the west and Palisades State Park in the east, and choose from nearly 500 plotted climbing courses of varying levels of difficulty.
Featured Rock Climbing Listings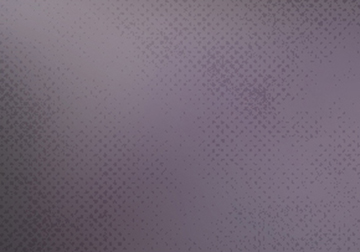 Granite Sports
Hill City
42 Reviews
Get a Free Vacation Guide
Find trip ideas, places of interest and more to help you plan your next South Dakota vacation.
Get it now
Sign Up For Our Newsletter
Receive the TravelSmart eNewsletter that highlights the destination, activities and upcoming events.
Get it now