With a variety of courses and inexpensive green fees, golfing in South Dakota is a must for both the casual and avid player. Pack your clubs and keep your game sharp on your next road trip.
Featured Golfing Listings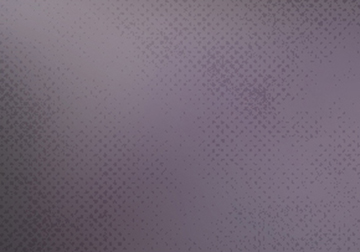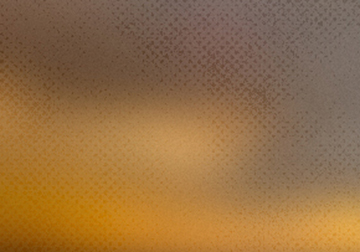 Get a Free Vacation Guide
Find trip ideas, places of interest and more to help you plan your next South Dakota vacation.
Get it now
Sign Up For Our Newsletter
Receive the TravelSmart eNewsletter that highlights the destination, activities and upcoming events.
Get it now