Organizations like the International Mountain Bicycling Association (IMBA) are taking notice of the biking opportunities in South Dakota, awarding the state one of only two A grades for its trails. With strenuous mountain climbs and grueling road rides, there are plenty of challenging routes to conquer. But laid-back rides on former railroad beds and fun fat-tire outings give everyone the chance to roll at their favorite pace.
Featured Biking Listings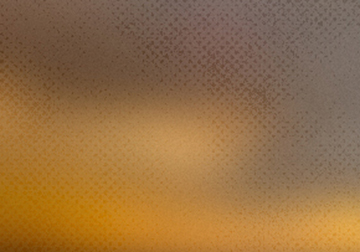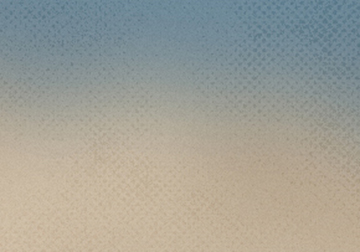 Get a Free Vacation Guide
Find trip ideas, places of interest and more to help you plan your next South Dakota vacation.
Get it now
Sign Up For Our Newsletter
Receive the TravelSmart eNewsletter that highlights the destination, activities and upcoming events.
Get it now