From foods that honor our Scandinavian, German, Dutch and Native American heritage to a nationally-recognized culinary scene, South Dakota offers a variety of dining choices to please the palate of everyone in your family. Search the listings, or take a look at Pints & Platters, your e-guide to delicious stops in South Dakota.
Featured Eat & Drink Listings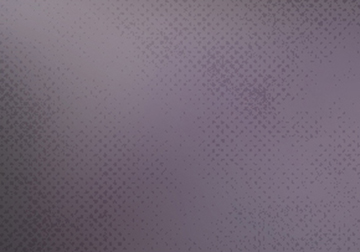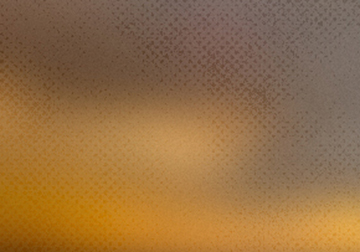 The Silk Road Cafe
Vermillion
59 Reviews
Get a Free Vacation Guide
Find trip ideas, places of interest and more to help you plan your next South Dakota vacation.
Get it now
Sign Up For Our Newsletter
Receive the TravelSmart eNewsletter that highlights the destination, activities and upcoming events.
Get it now