Overview
The first cave to be designated a national park, Wind Cave National Park features the world's largest concentration of rare boxwork formations along with a 28,295-acres of South Dakota wildlife sanctuary on the surface.
Hold Onto Your Hats
Descend into the cave on a ranger-guided tour and feel the barometric breath of one of the world's longest caves.
Boxwork Formations
An uncommon structure of honeycomb-patterned projecting calcite from cave walls is the finest example of boxwork in the world.
One of the World's Longest Caves
Wind Cave has 148 miles of mapped and surveyed passages…and they're still counting.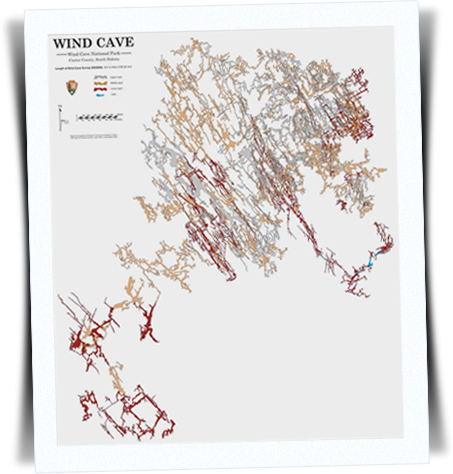 While You're Here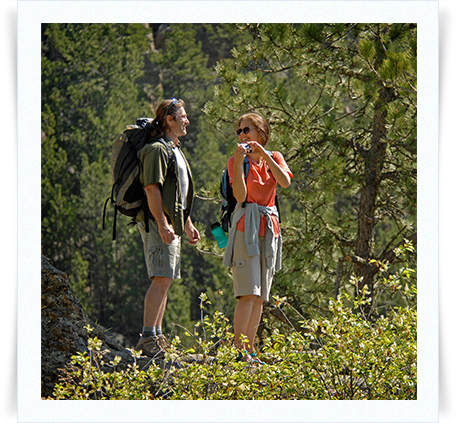 Nature Trails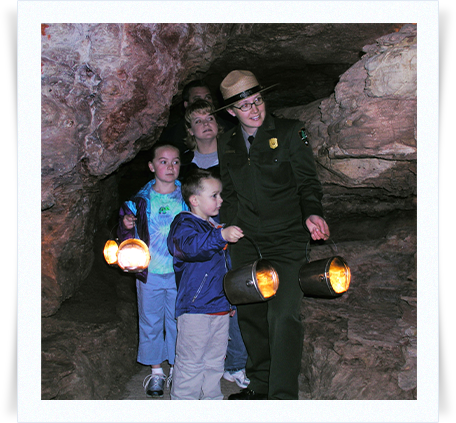 Candlelight Tour
A Sacred Place
A sacred place for the Lakota, their oral tradition tells the story that this is where humans first emerged from within the earth to live on the surface.
Wildlife
This 33,851-acre attraction is as impressive above ground as it is below. Its unique ecosystem is home to elk, buffalo, antelope, deer, prairie dogs and black-footed ferrets.