Overview
America's Shrine of Democracy, Mount Rushmore National Memorial features the 60-foot faces of four great American presidents who represent the birth, growth, development and preservation of this country. Open year-round, and near hotels, the park includes a half-mile walking trail, museum, gift shop and dining room.
Each evening, May through September, a ceremony is held in the park's outdoor Amphitheater. It highlights the making of this national monument with a video, flag lowering ceremony, a salute to veterans and lighting of the memorial.
Stand in the shadow of icons. Meander through the relaxing South Dakota wilderness that reveals unique perspectives of the monument. Click arrows below to begin.
While You're Here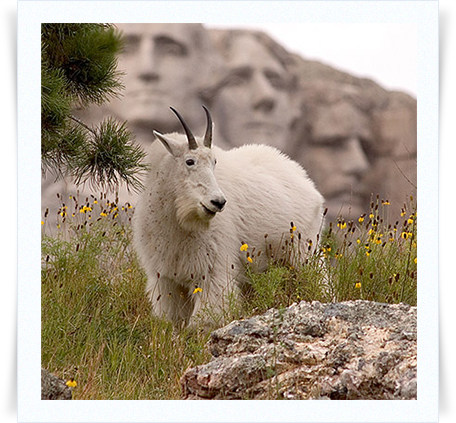 See Mountain Goats & Other Wildlife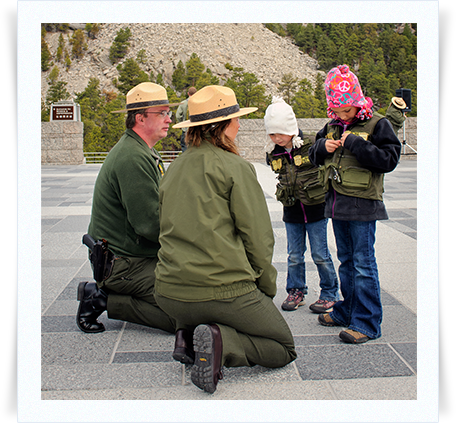 A Stately Welcome
Walk beneath the proud, waving colors of 56 U.S. states and territories on your way to the Grand View Terrace and Presidential Trail.
TJ's Ice Cream
We can thank Thomas Jefferson for popularizing ice cream in the United States. His recipe was the first recorded by an American. Sample some on your next vacation.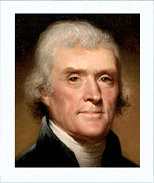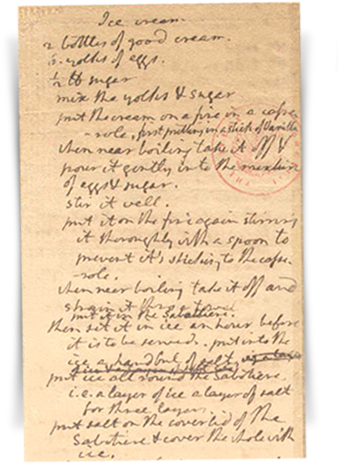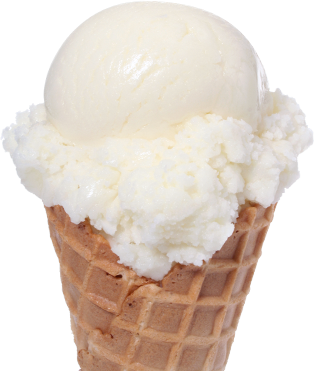 Sculptor's Studio
Unique plaster models, carving tools and exhibits explaining Gutzon Borglum's vision are displayed inside this creative space. (Open May through September.)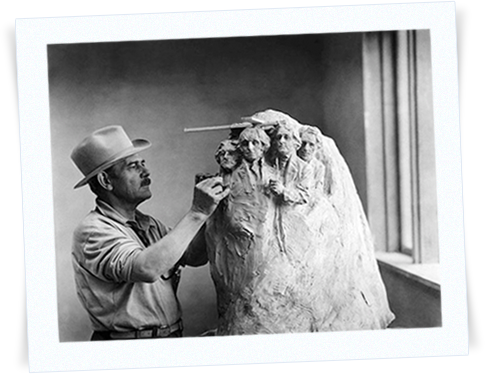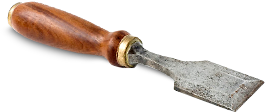 "...Let us place there, carved high, as close to heaven as we can, the words of our leaders, their faces, to show posterity what manner of men they were. Then breathe a prayer that these records will endure until the wind and rain alone shall wear them away."
Gutzon Borglum, Mount Rushmore Sculptor, 1930
Grand View Terrace
The view is especially beautiful at dawn. Arrive before sunrise where a unique look at the memorial rewards you with postcard-perfect photos.
Location and Nearby Attractions