Overview
With a name derived from the crystals that line its walls, Jewel Cave National Monument is even more significant as the third-longest cave in the world. Features of this South Dakota attraction include a variety of cave tours below the forest, and a 1,279-acre park with nature trails above ground.
Follow the Leader
Take a ranger-guided tour through a maze of chambers beneath the Black Hills adorned in calcite crystals on an easy or moderately strenuous adventure.
Go Deep
Make your reservations, then grab a hardhat and headlamp to experience the cave in its natural state. This underground expedition is not for the faint of heart.
Third-Longest Cave in the World
With more than 195 miles of surveyed passages, explorers are still discovering and mapping one of the last frontiers in the world.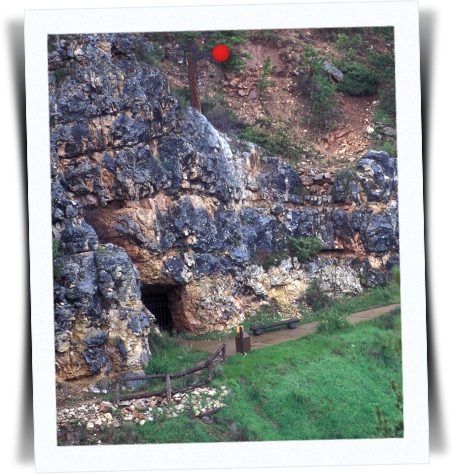 Priceless Finds
The "jewels" of Jewel Cave include calcite crystals known as nailhead spar and dogtooth spar, along with formations of boxwork, cave popcorn, flowstone and a long ribbon drapery known as cave bacon.
Lantern Tour
A classic summer experience where your lantern guides the way, enter the cave via the historic entrance on an unpaved trail led by a park ranger dressed in a 1940s-style uniform.
Photo Credit: National Park Service