Overview
Walk in the footsteps of historic Old West legends like Wild Bill Hickok, Calamity Jane and Seth Bullock. This 1870s gold rush town became a National Historic Landmark in 1961. Today, it teems with Black Hills entertainment and things to do including concerts, casinos, museums, historic sites, spas and parades.
An eerie attraction, Mount Moriah Cemetery overlooks Deadwood Gulch. Tour this late Victorian-style cemetery where western legends, outlaws, madams and other notable citizens are laid to rest.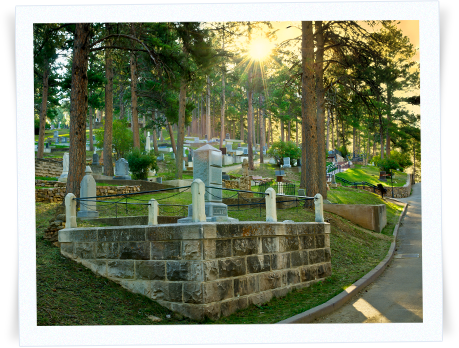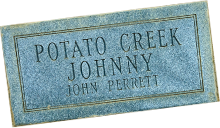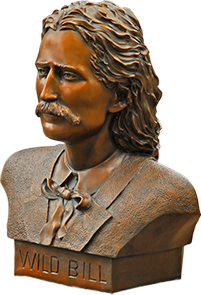 Re-Enactments
Catch a glimpse of gunslingers and history in action.
Play Like A Legend
In hotels and halls haunted by Wild Bill, Seth, Calamity and countless others, you can try your hand at Black Jack, Poker, Texas Hold 'em, and slots. Enjoy 24/7 gaming and $1,000 bet limits.
History Around Every Corner
Discover treasures at places like the Adams Museum and Days of '76 Museum in this town designated as a National Historic Landmark.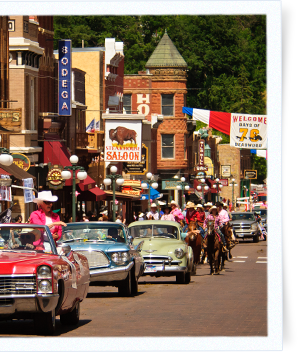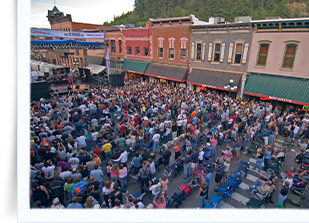 Events
From concerts and rodeos to parades and reenactments, Deadwood, SD has been entertaining guests since 1876.